Projets
Benin · sustainable agriculture
the partner

Actions for Sustainable Development (ADED) -NGOs has emerged as an Association in January 1999. ADED NGO working with its partners on topics related to food sovereignty is to contribute to the improvement of living conditions of Benin's population. ADED works on creating and animating a framework for exchange and concerted action between actors concerned with the integral development of man and his environment.

Its objectives:

Contribute to environmental protection and preservation of biodiversity and ecosystems;

Promote the values, local knowledge, techniques and technologies;

Participatory research with farmers and farmers to find solutions and ways to improve their living conditions while preserving cultural practices, the environment and wealth of ecosystems;

Fight for justice and respect for the dignity and human rights;

Promoting cooperation between institutions, national, regional and international structures.

the project

This is an intercultural meeting project that has been organized in Benin since 2010 and involves several local partners. It is intended for all "actors" in the global North and South that wish to exchange their experiences and ideas about the challenges that faces food sovereignty. It has the same motivation as the one from social forums, that is to say, to strengthen the link between geographically distant communities that, nevertheless, are confronted to the same challenges. What are the common challenges faced in the North and the South and how are they interdependent? What alternatives have been put forward by either one? What resistance strategy is put into place? This and other matters are dealt with by the group and our partners.

immersion

21 days in situ, from which 2 weeks will be spent in a rural environment in Djougou side by side with the peasant farmers; 1 week in an urban environment in Cotonou with numerous partners; 3 days of open discussions that aim at exchanging experiences on the challenges of food sovereignty –during these 3 days Quinoa volunteers, Beninese partners involved in hosting the volunteers in a rural environment and, depending on the context, certain members of the administration an of the local communities gather and debate – and several days of meetings with the local actors who take action in favor of biodiversity and sustainable farming.

Support our local partner !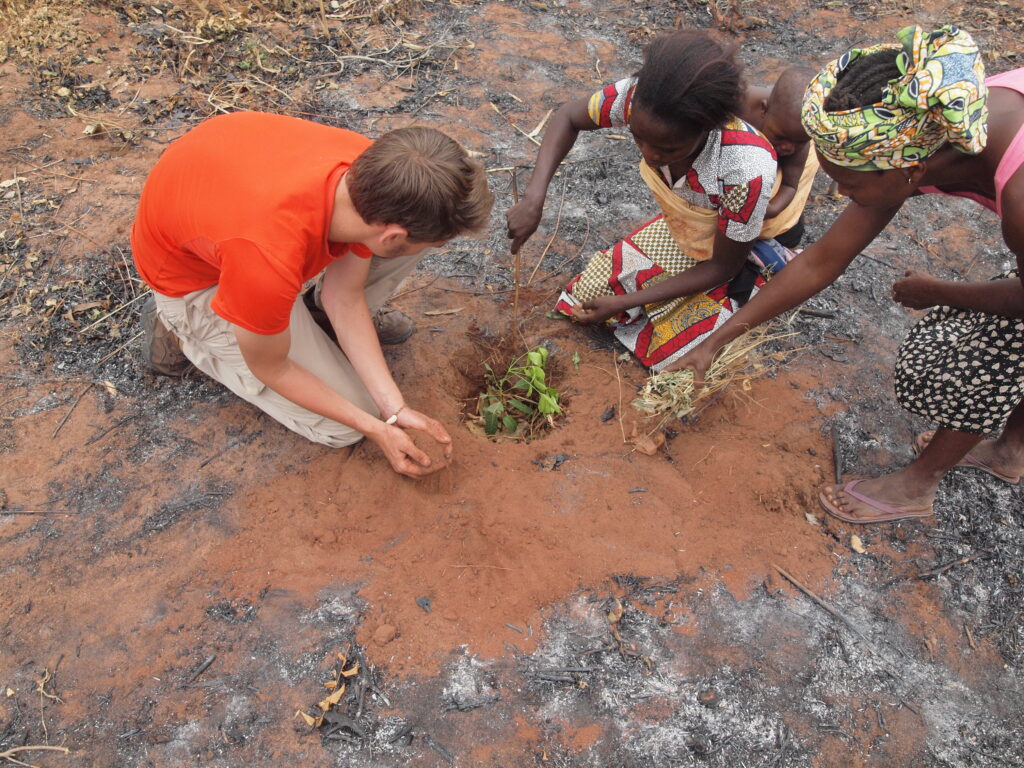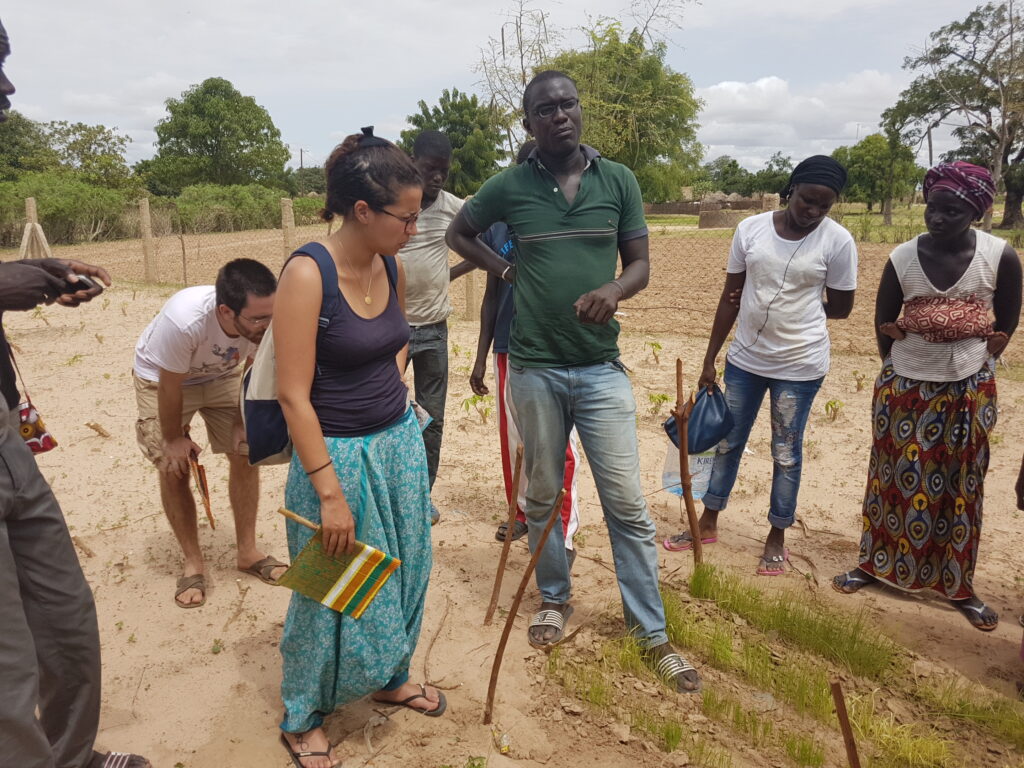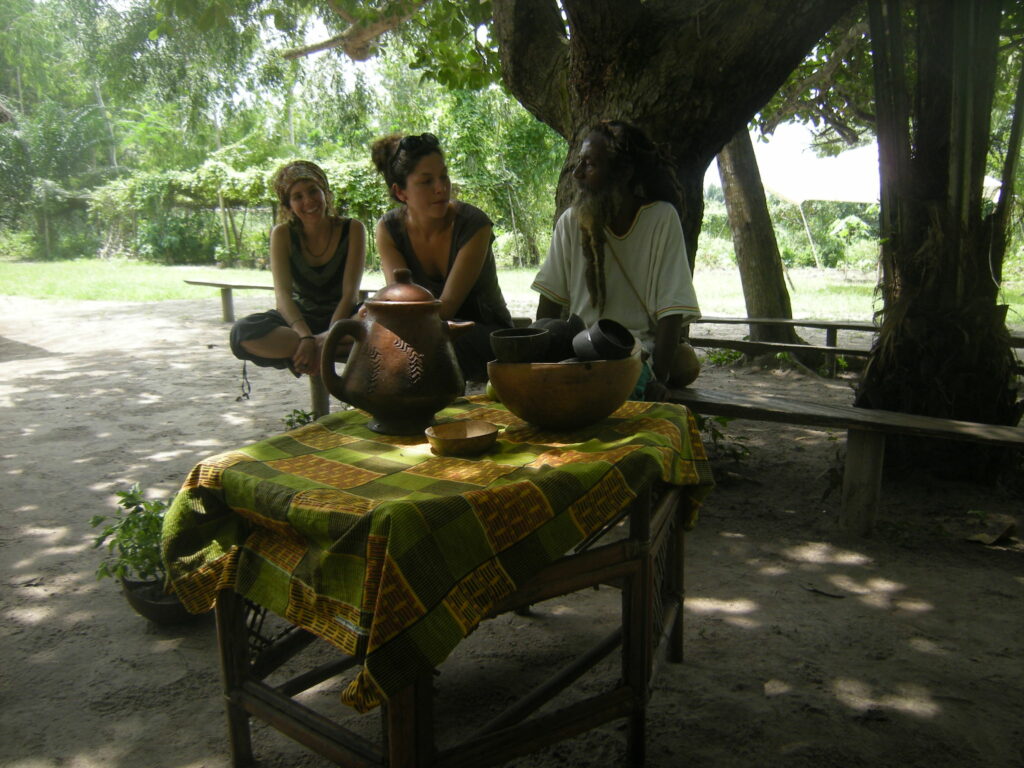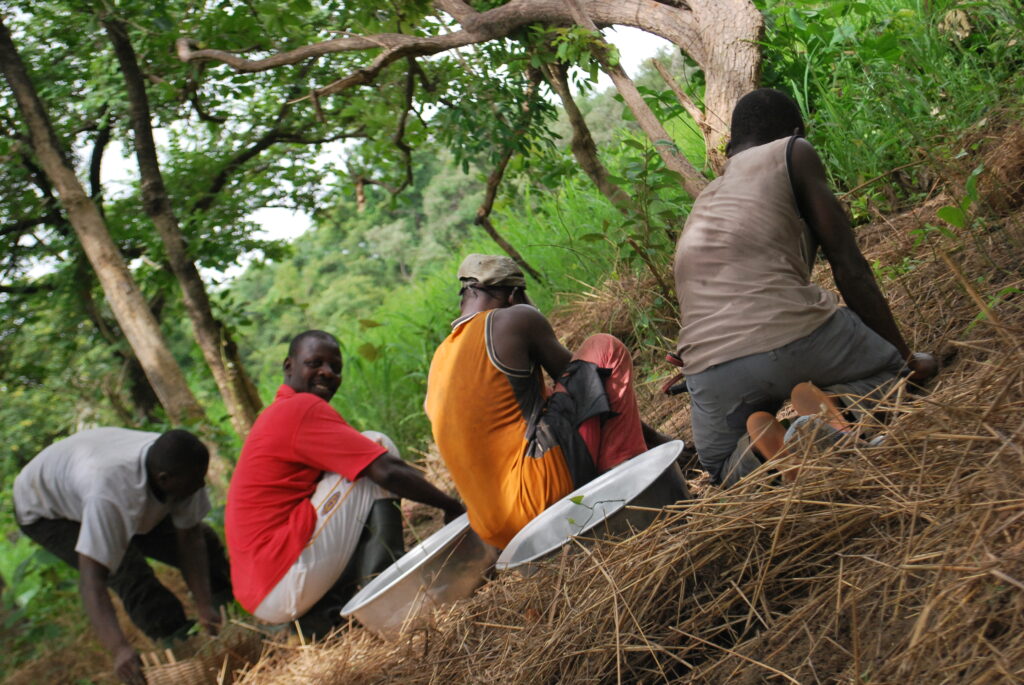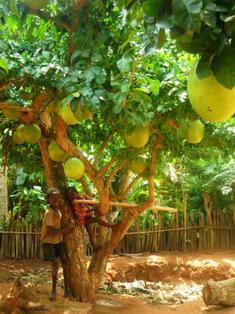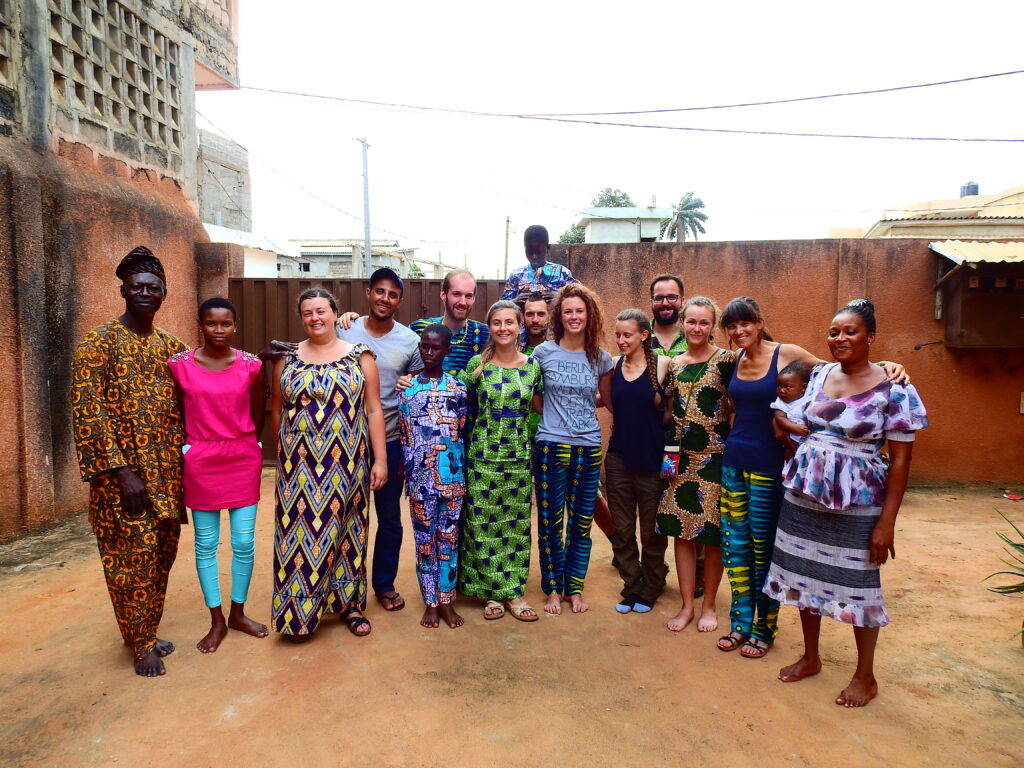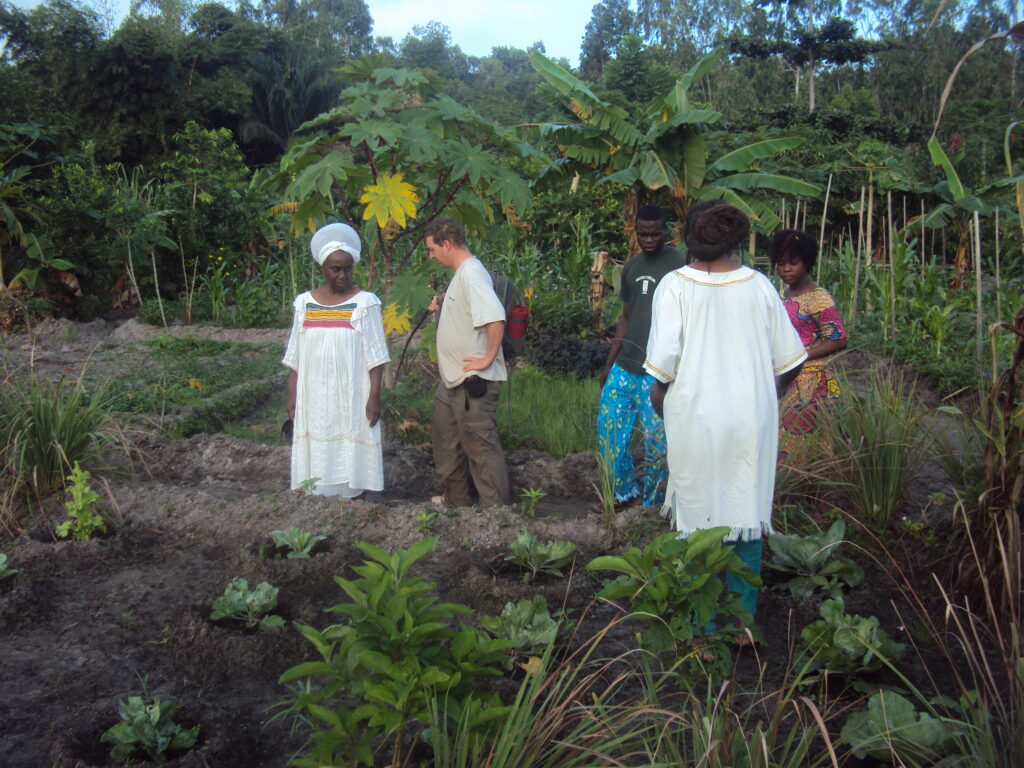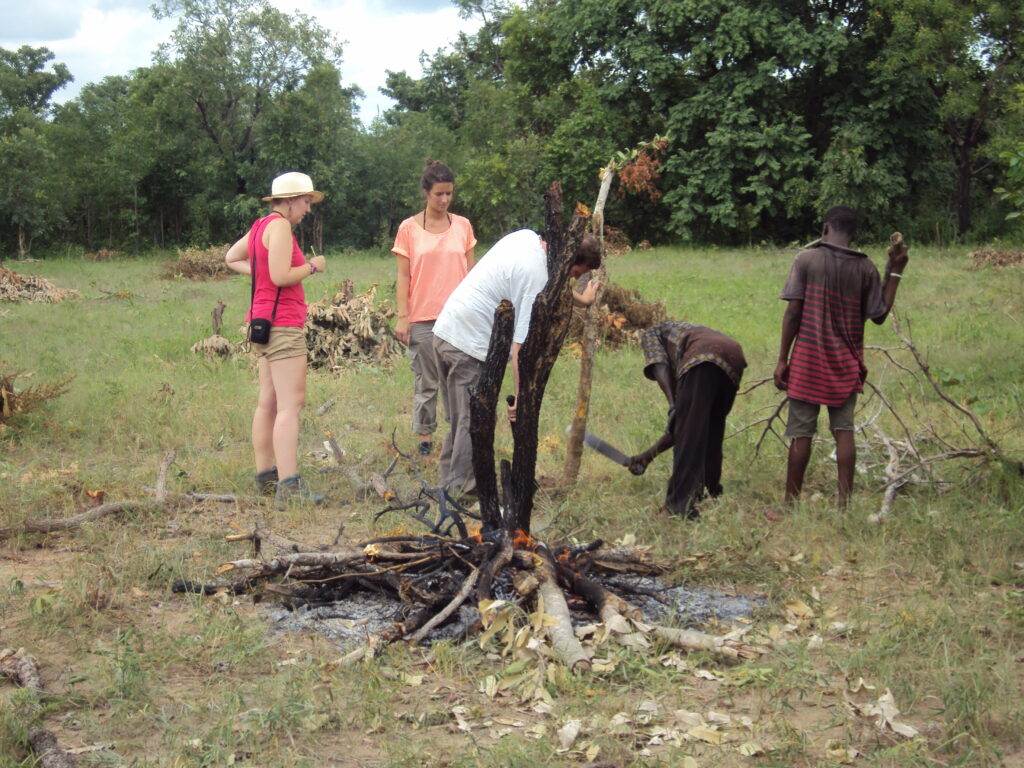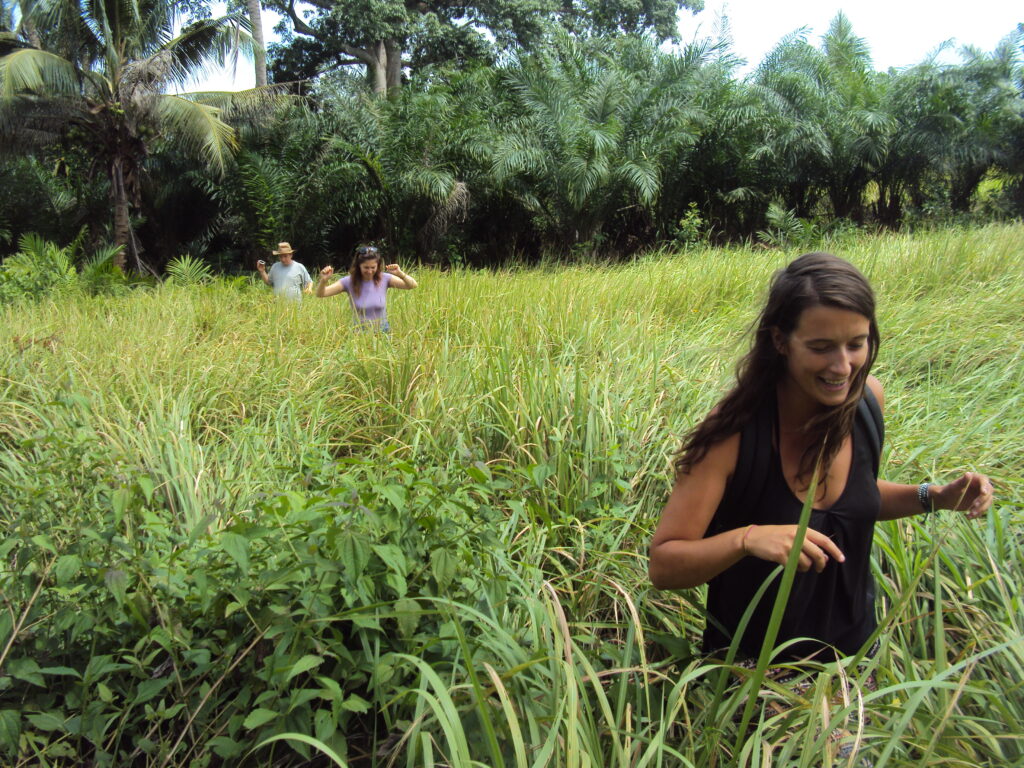 Patrick Sagbo sur la sécurité alimentaire
Les alternatives à notre système agricole