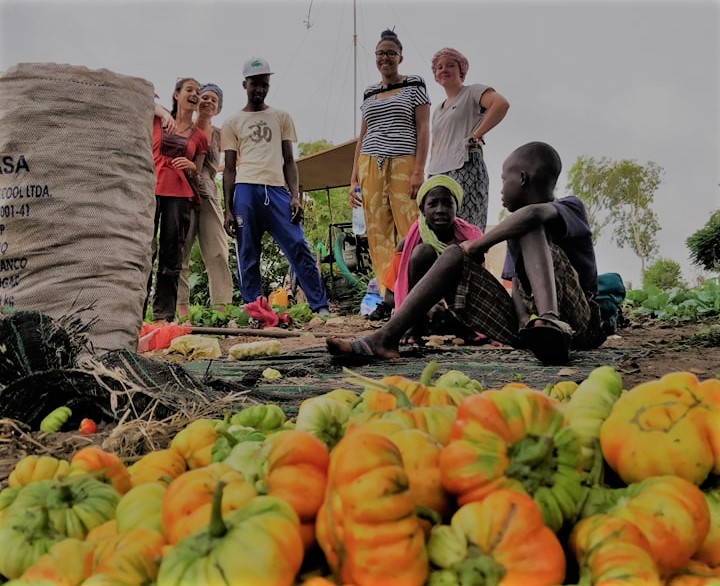 The partner

For almost 30 years, Enda Pro Nat is committed to the promotion of agro-ecology. It was created in 1982, following a study on pesticides showing that the massive and uncontrolled use of chemicals resulted in declining soil fertility and yields, intoxication of men and animals, with a consequent strong rural exodus.

Gradually, Enda Pro Nat has developed an approach of 'action-research' with farming communities to promote an alternative model of agriculture, healthy and sustainable and a more responsible management of soils. It offers workshops 'field school' training, exchange visits …

Since 2009, Pro Nat has also strongly committed to the fight against land grabbing, a phenomenon that is becoming increasingly important in Senegal and threatens farmers' disappearance companies.

The Project

Volunteers are hosted by family, in rural areas, and join some of the daily activities of a local group. Through participation in workshops organized by the trade partner – selection and preservation of seeds, land grabs, environmental education… – and agricultural activities, voluntareers discover the realities of the Senegalese country and the challenges that peasants are dealing with

Support our local partner !